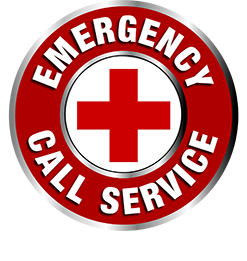 Emergency on-call Maintenance
24 Hours a day, 7 days a week, we are ready to respond quickly to your maintenance needs.
Heating & Air Conditioning
We are here to handle all of your HVAC Needs, both repairs and preventative maintenance.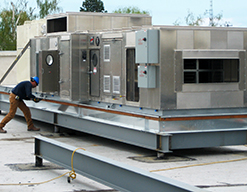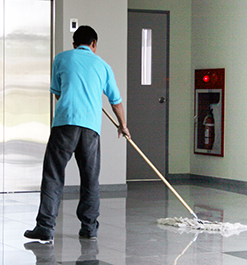 Janitorial Services
Retail, educational, private and public sectors, we can handle all of your Janitorial needs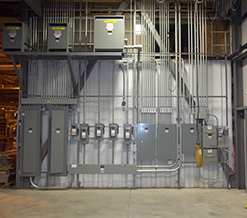 Electrical & Lighting
Day or night, we will service your electrical and lighting needs.
Store Remodel & Projects
We can manage and complete your remodels and project rollouts.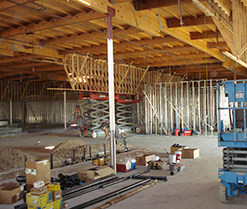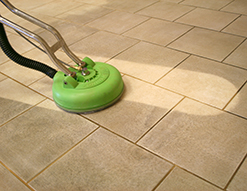 Vinyl Tile & Carpet Cleaning
We will clean and maintain any and all flooring you have.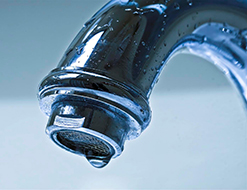 Plumbing
Day or night, we will service your plumbing needs.

General Repairs & Handyman
If it is broken, we will fix it.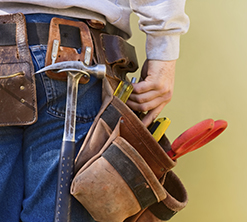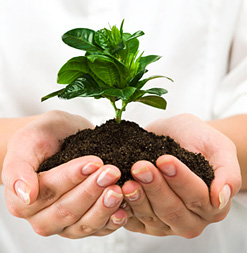 Green Company for Green Companies
We strive at all times to perform all services in an environmentally friendly manner.