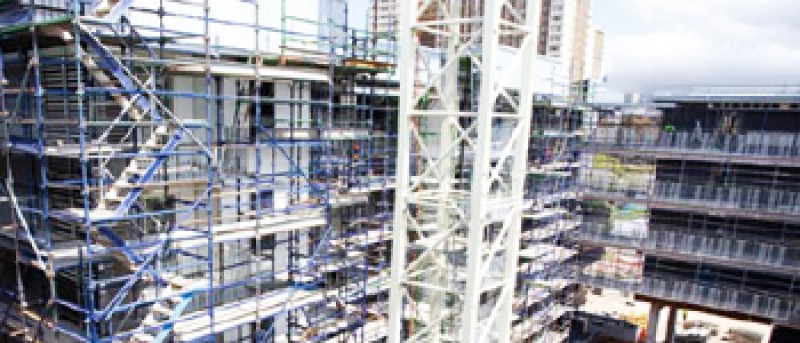 Constructions
Our collaborative approach and construction competence ensures that your project will be completed to your specifications, on-time, and within budget, while our construction managers streamline the complicated design, build and management process.
El-Bukelz Nigeria Limited takes a comprehensive approach to new construction that includes all aspects of construction and program management, from pre-design to occupancy.
We understand and appreciate that in most instances it makes sense to separate between contractor related work and design affairs. However, we also realize that in certain circumstances this may not necessarily be the case. Some clients choose to involve us in the design process in order to have a contractor's insight on how practical certain designs would be.